Well, who doesn't like singing? Whether it would be singing to impress someone, singing alone, or singing like I DONT CARE in a group, everybody does like singing.
You must have come across times when you wish to have a Karaoke setup while you are hanging around with your friends and you have nothing but your smartphones. And I believe, that is the reason you have landed onto this post.
In this post I have tried to compile some of the best and free Karaoke Apps for iPhone, iPod, iTouch.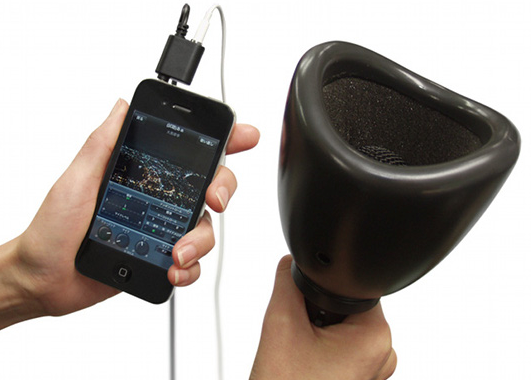 Free Karaoke Apps For iPhone, iPod, iTouch
The developers label this app as the first iPhone Karaoke app. With a database of over 10,000 songs covering all the genres makes it a pretty solid Karaoke app. It has got some incredible features like playlist creation, provision to connect the display to TV so that all the people in the party can get the feel, record/mix/share the output, unlock achievements, and many more.
This particular app has just been redesigned for iOS 7 to ensure that it makes the most of the latest iOS features. Its songbook has got a huge collection of songs of all the genres and you can easily find all the popular songs. This app lets you record your songs and share it in its community, enhance your voice for special effects, and much more. Its a pretty good of an app to be free.
Its not exactly a Karaoke app, but does a pretty good job if you are looking for some iPhone app to rap. This particular app works in two modes. In one, it works like a conventional Karaoke app for Rap songs, and its solid database of rap songs. And in another mode, it tunes your voice in such a way that it sounds like a pro rap sound. Try this app out, if you are a hip-hop fan.
Out of all the available free Karaoke apps for iPhone or say iOS (to be precise), the above are the ones that I think are worth trying.